Who hasn't used WeTransfer before? Using this platform to send large files such as photos, designs or projects is very common both in our work routines and in our personal lives.
Moreover, WeTransfer offers many options when it comes to exchanging files of all kinds. We must, however, be aware of the security and privacy risks of the files we send, since there are no sufficient guarantees. In addition to the fact that it has previously suffered security breaches.
Have you ever thought about this? Probably not, since most users assume that platforms of this magnitude leave nothing to chance. But think about it, it's a business model. Therefore, our privacy is especially affected in the event that we use the free version. Let's see how it works and the main privacy risks we expose ourselves to when using it.
Why our privacy may be affected when using WeTransfer: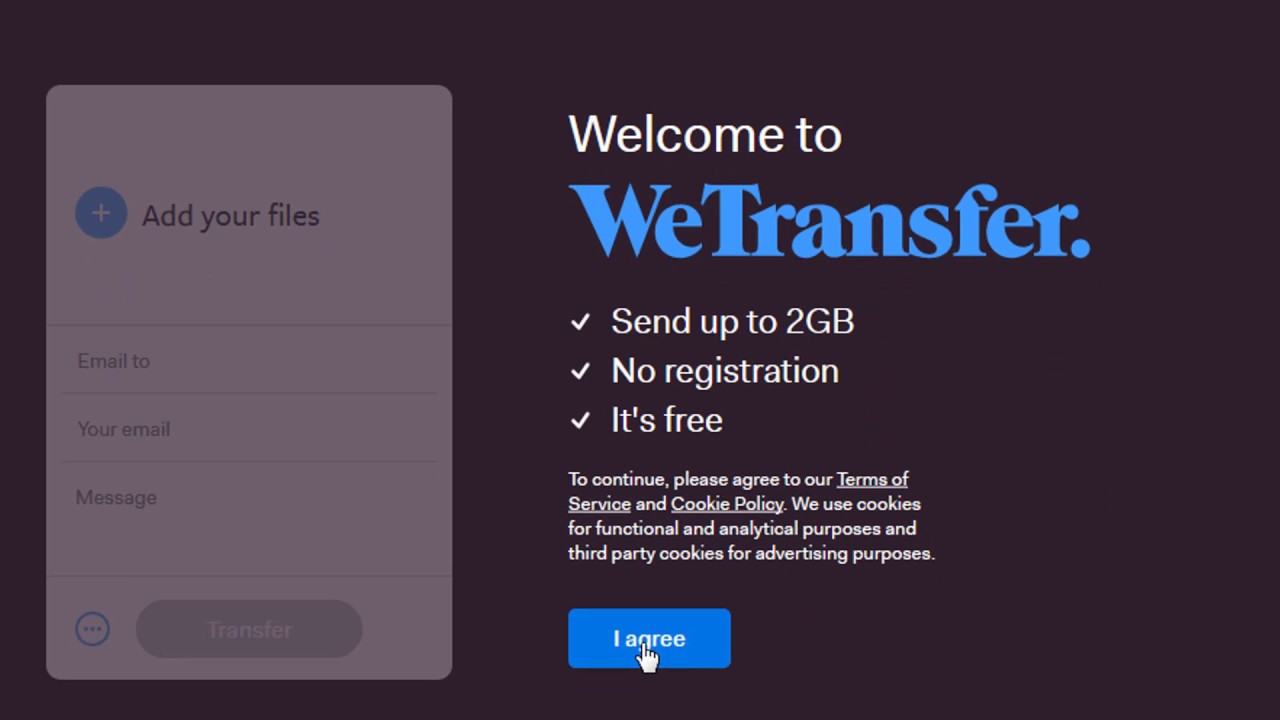 There is no guarantee that only the person with whom we share the link can access the files:
In the free version, accessing third-party files is not difficult. We could easily access third-party files by following some simple instructions that can be found on the Internet.
A security breach occurred where 232,000 deliveries were affected:
In 2019, WeTransfer suffered a cyber attack that put 232,000 deliveries at risk. In other words, there was no guarantee that the content of those deliveries could not be accessed by third parties.
In the free version, files are not encrypted:
 This implies that if we include documents or images that contain personal data or confidential information, they will not be secure. Anyone who has access to the link can open it.
Files are stored unencrypted in the WeTransfer cloud.
Privacy risks: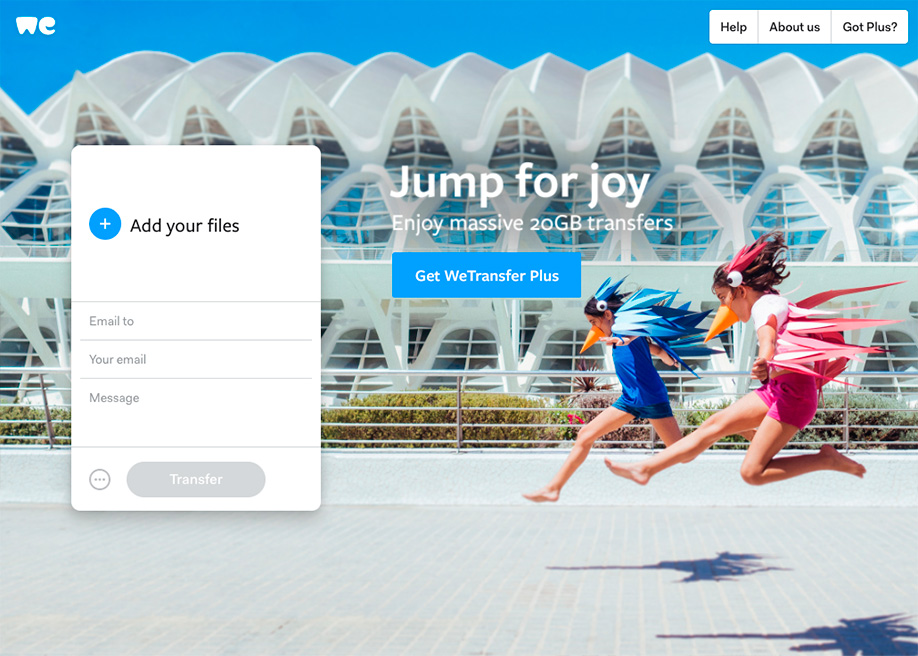 We put people's privacy at risk. We fail to comply with data protection regulations:
If we upload documents or files with personal data, confidential data, third-party images, voice files, etc., we will be breaking the law since the WeTransfer platform does not offer sufficient guarantees to protect this information.
The files that we upload may be affected by a security breach for which we will be partially responsible:
Knowing that WeTransfer (especially in its free version) does not offer security guarantees such as encryption, a security breach may occur and the files that we have uploaded may be affected.
Now that you have this information, perhaps your view on the use of this platform has changed a bit. Or maybe not. Be that as it may, keep it in mind and if you have any questions, ask us! At Bacaria Legal we specialise in digital law. Contact us.