August, the month of holidays par excellence. Sunshine, beach, trips, unplugging from technology, long days, and also the best time of the year for criminals to be up to their old tricks. Although we all know this happens, summer holidays might make us let our guard down. If you don't mind taking a bit of our advice, don't let this happen and remember some of the following mistakes that we tend to make.
1. Be careful on social media to keep yout privacy and security

We all love to show how much fun we are having on holiday. The spectacular landscapes we are visiting, dreamy beaches and over-the-top meals in dazzling restaurants. But before becoming immersed in that world, we should stop to think that maybe it's better to refrain from publicly leaving clues about where we are, what we are doing, how or with whom.
If you don't want any unpleasant surprises when you get home from a wonderful holiday, save your photos and post them when you have returned. Don't make the mistake of shouting from the rooftop that you are not home and that thieves are welcome.
2. A
ttention to privacy and security
According to data from the Centre for Sociological Research (CIS), one in four people (24.5%) have regretted posting something on social media.
Before pressing the share button on your social media accounts, you should always think about who can view your photos. If your profile can be accessed by search engines, keep in mind that anyone can see the photos, videos or comments you post. The Agency offers a series of explanatory video tutorials created together with INCIBE to explain how to access the privacy and security settings of some of the most popular Internet services to ensure that your profile is not displayed when, for example, your name is entered in a search engine.
Once search engines can no longer access your profile, you should also consider the fact that the people who have access to your information in turn choose who has access to their profile: friends, friends of friends or everyone. If you share a photo with your followers or friends on social media and one of them likes it, a friend of a friend, someone who you don't necessarily know, may end up seeing that image. And there may be situations that you might not want to share with strangers.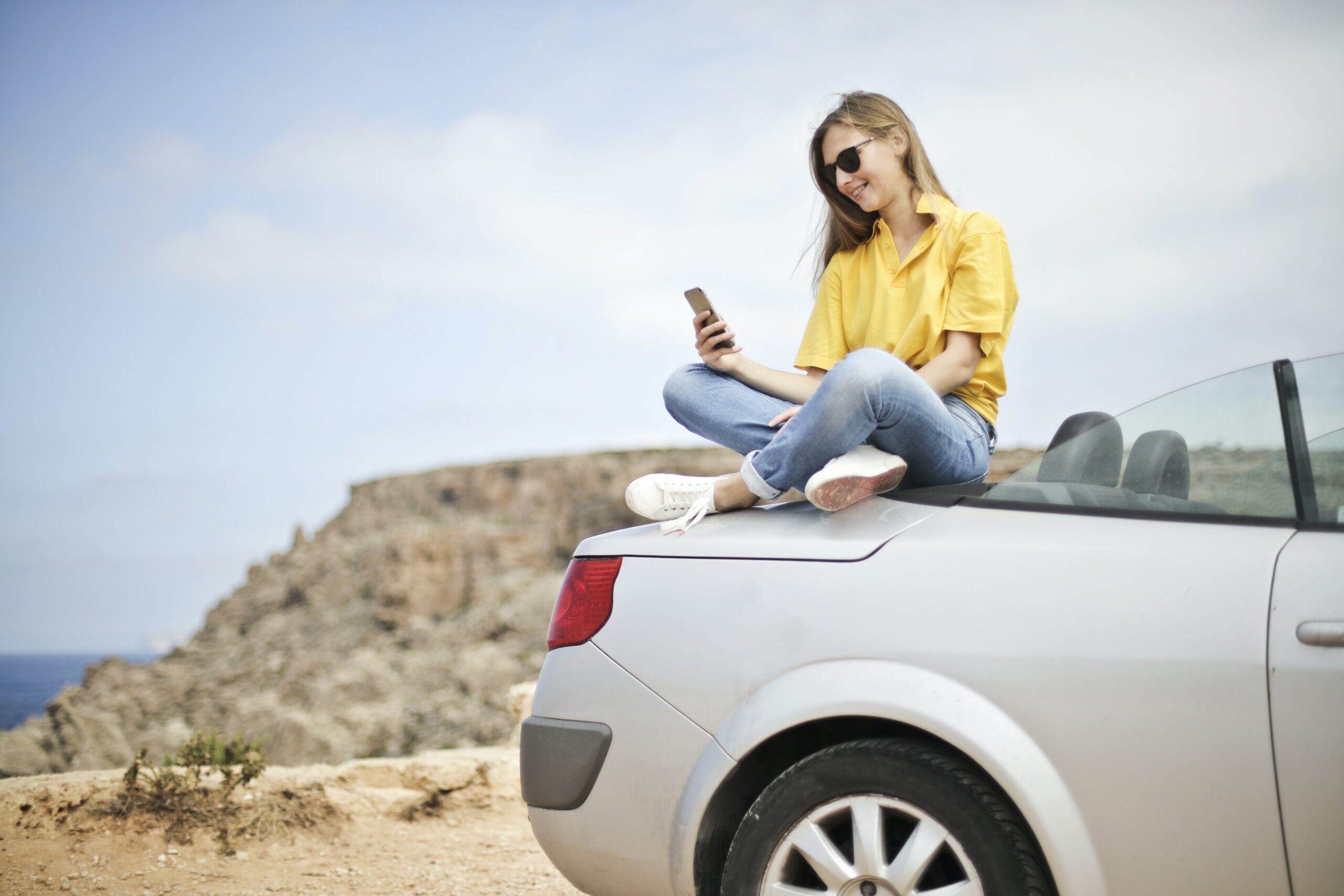 3. Do not trust open Wi-Fi networks and shared computers
Data consumption when on holiday is much higher than usual. And that's with many hours spent away from home. Either on the beach, taking a walk, on a terrace with friends, and let's not even get into going away on holiday. By spending less time at home, we use more data and are tempted to connect to open Wi-Fi networks.
But what's the problem? Well, sometimes these networks can be used by cybercriminals to steal your personal data and passwords. If you do use them, do not enter your passwords. Do not exchange sensitive information, do not connect to your banking service, and do not shop online.
Moreover when we are travelling, situations may arise in which we must carry out a procedure and connect from a public computer in a hotel or call shop. In these cases, we recommend using the browser's private browsing option. Not saving your passwords on the shared device and, after using it, closing all sessions you have opened (email, websites, chats, etc.).
4. Anticipate the theft or loss of your devices
When you travel or take part in summer activities such as going to the pool or beach or visiting tourist sites. The risks of losing or having your mobile or tablet stolen increase. Consequently this can be a disaster for your privacy, since we essentially have all of our personal information on these types of devices.
Then, we suggest that you make a backup copy of the information you store and do not forget to add a password or pattern system to lock the devices.
But first and foremost, enjoy your holiday and unplug from your phone. Being on holiday doesn't always happen and while you are engrossed with the screen you are missing the magic of the little things. Take your eyes off your phone and delight in your well-deserved holiday!